Ready for the icy challenge?
Show the whole world the determination you have to your startup and apply to participate in the Avanto Competition!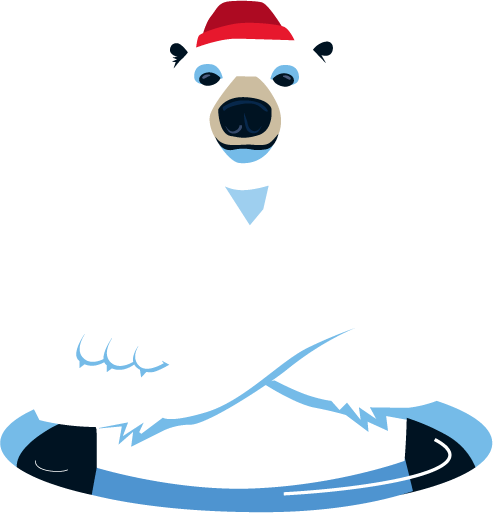 Hell yeah!
"Polar Bear Pitching was THE experience. It was something unique that every startup should definitely try… As one of the finalists, we got very good media coverage, not to mention many very promising follow-ups. If you are wondering should you do it – hell yeah!"
— Timo Kettunen, Diske LTD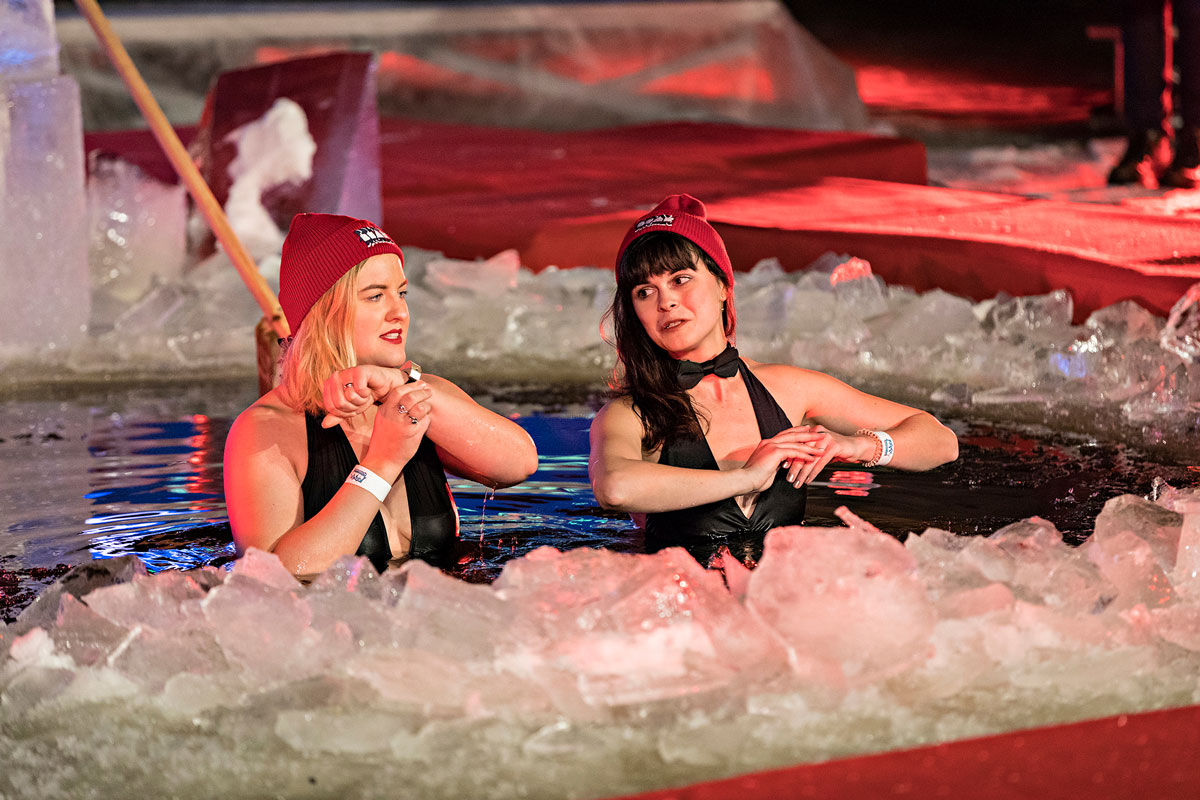 "Polar Bear Pitching put us on the map and opened many doors to great opportunities. We were even featured in The Huffington Post!"
— Sandra Pétursdóttir, First Bond Wearables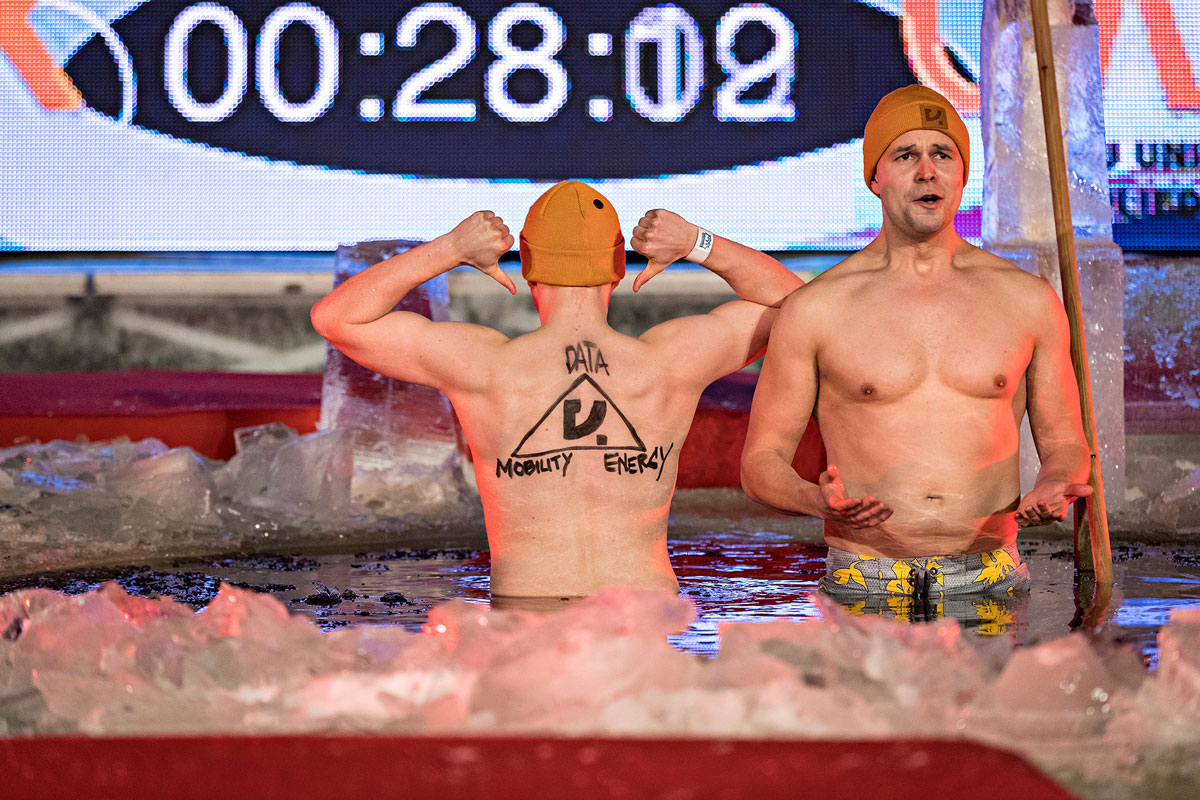 "Standing in the ice hole in front of the excited audience was an amazing once in a lifetime experience. The atmosphere at the event was inspiring as dozens of startups buzzed around in excitement. The fiery feeling after getting out – something we'll never forget!"
— Olli Kananen, Virta Ltd
We inspired hundreds of stories worldwide
Become our partner
By partnering with Polar Bear Pitching, your brand will gain exposure and recognition among startups, investors, and enthusiasts from around the world who are captivated by the enchantment of the north.
organize a satellite event
Host a pitching competition in your region with ice hole makeshift options and stand out in your local community.
Become our streaming partner
Bring your startup community together to watch the frosty experience while staying in the warmth!